The Market Crash of 2022 | 7 Price Predictions
Where are home prices going? That is the big question. So today, we have 7 price opinions from big major players on the business and what their opinions are on where the Real Estate Market is going.
1. ZILLOW
At the top with the most appreciation is Zillow, predicting a 13.6% increase in 2022, which is actually kind of ironic if you think about it. So the big questions are; Why they are keep on selling all this houses if they thought home prices were going to go up? Why they don't just hold on to them and then sell them in a year from now? We are to answer those questions by next year.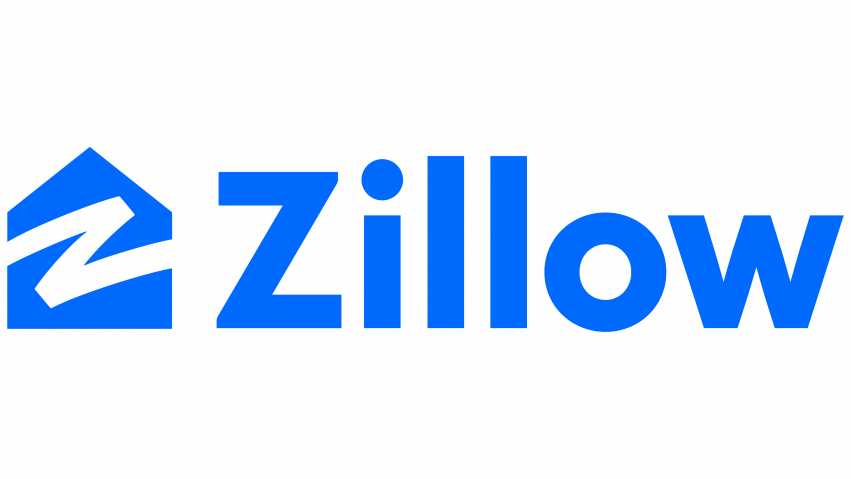 2. GOLDMAN SACHS
Following them very closely at 13.5% is Goldman Sachs, right there in line was thinking that we're gonna see about over a 13% increase in 2022.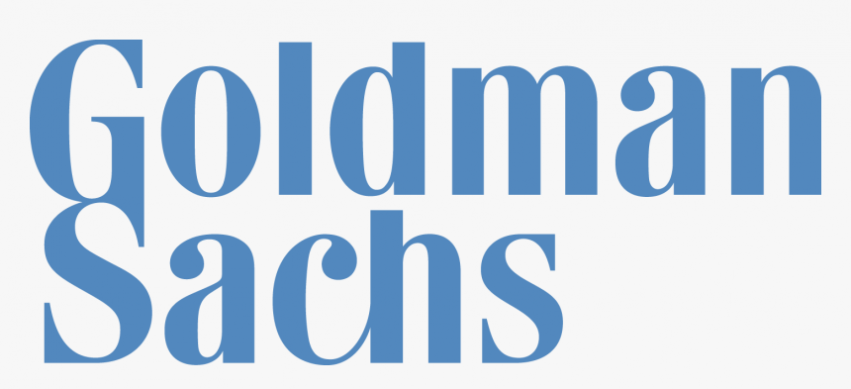 3 & 4. FANNIE MAE & FREDDIE MAC
The next ones are Fannie Mae and Freddie Mac, which are the big banks that basically buy and sell everybody's loans once they purchase a home. And so, Fannie Mae is predicting 7.9% increase in home prices while Freddie Mac is expecting a 7% increase. And it make sense that they are relatively the same, because they're basically the same companies.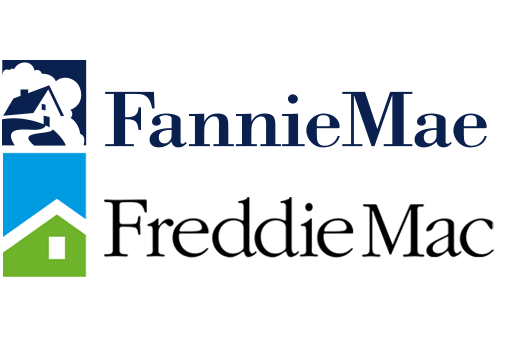 Never Miss a Blog Post
We post new, helpful content geared at answering your questions about selling or buying a home. Enter your email below and never miss a new blog post!
We respect your inbox. We only send interesting and relevant emails.
5.
REDFIN
Next one is Redfin, which for me is surprising to be predicting a 3% increase in 2022, and so they are actually kind of expecting it to be what we consider as a normal market which is 3-4% appreciation over a year.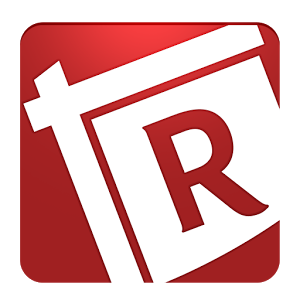 6.

CORELOGIC
After that is CoreLogic, which is a company that probably has the most robust and largest amount of real estate data that we know of. If you're really concerned about somebody who just has the data, they're only looking at 1.9% increase which is very conservative for me, as we speak of it.
7.
Mortgage Bankers Association
And then the last one, kind of most surprising among everyone, is the Mortgage Bankers Association predicting actually a negative 2.5%. So seeing a decrease in home sale prices by 2.5%, which is by no means a market crash at all. We just saw a 20% increase just this last year, we go down two and a half percent that's not hurting anybody. So if you're that person that's gonna go rah-rah for Mortgage Bankers Association, you're waiting for the market to crash to find that deal or something, I think you're gonna be waiting for a lot longer. Especially if you're that person who thinks that next year is going to be another 2008, where we see around 20-30% home price drop.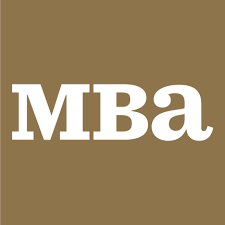 If you're looking at these 7 major players, it's highly unlikely that were going to see any major market crash knowing home value is/are continuing to go up to some degree. And if we take the average of all of these, we're looking at about a 6.5% increase. This is not my opinion, this is just seven of the business players in the Real Estate Industry and what they predict, and they have thousands of people on their team that are running in numbers daily, to try and get a grasp on what's happening in the market.
Ready to Take the Next Step?
I want you to feel confident about your next steps as a homebuyer.
Click Here