How to Say Spokane, Washington | Plus 3 other places you should know how to pronounce
If you're moving to Spokane in 2022 and have been sitting at your computer doing research, trying to find the best neighborhoods, places to visit, and all the fun stuff - you've probably convinced yourself of how to pronounce our city and a few other things we're known for. Now I'm going to teach you how to pronounce some of the most common mistakes I hear from people moving here from out of town.
how to pronounce Spokane?
So, the proper way to pronounce our city's name SPOKANE is /Spo-can/. I'm sure many of you have been saying /Spo-Cane/ because that would make a lot of sense with the way grammar works, but alas it is Spokane.
And just so you have a little background on where that name comes from, our city is named after the Spokane Tribe and more specifically, Spokane Garry or Chief Garry who was the leader of the Middle Spokane Tribe. Spokane means "Children of the Sun" in Salish (a language spoken by a group of North American Indian tribes).
To help with this pronunciation, a local clothing company has started making these hats and t-shirts to really give a visual representation for how we pronounce Spokane.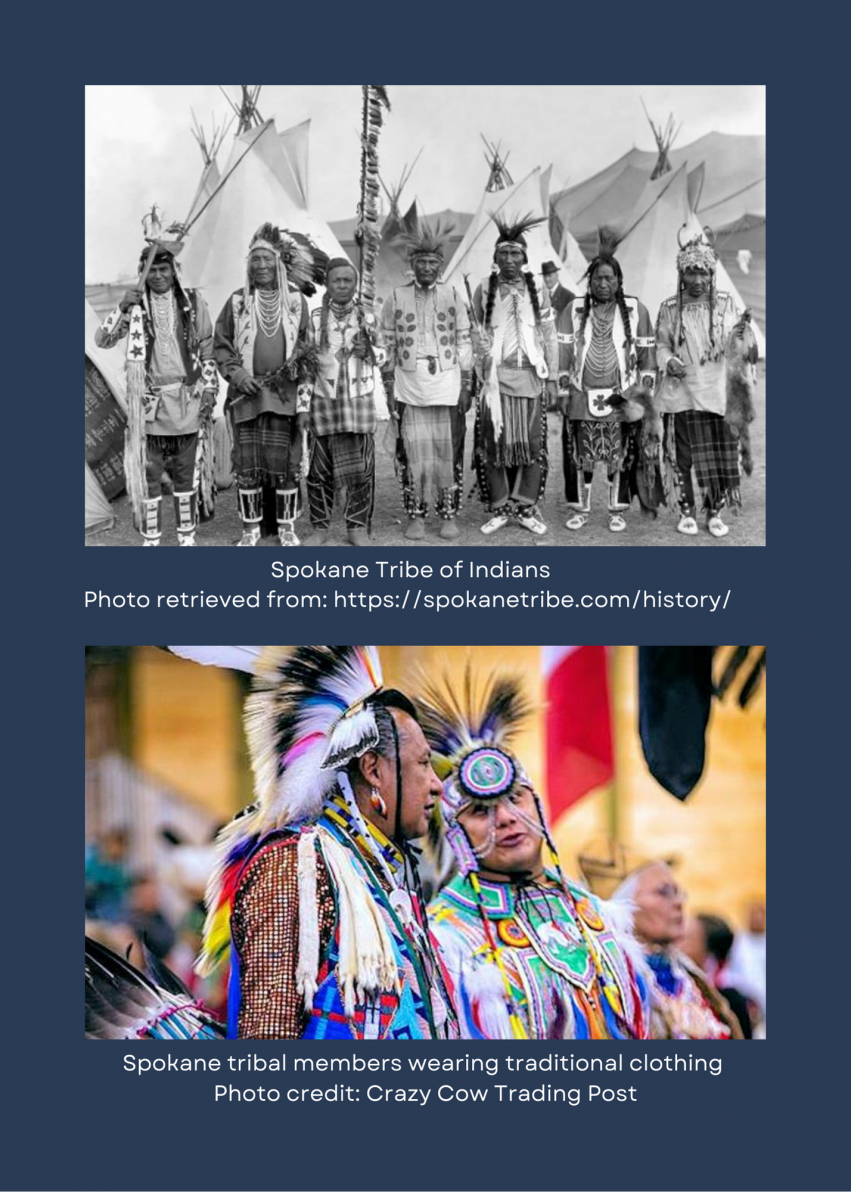 How to pronounce Manito?
The second thing you might be pronouncing wrong is our big, beautiful 90 acre public park, Manito /Man-i-tō/.
Many times I hear people pronouncing this as /Man-ee-toe/, which again, with how vowels work, that would probably make sense but just remember that if you want to live close that park, tell your realtor that you want to be close to Manito.
For those of you who haven't stumbled across this park yet, Manito Park is a huge 90 acre public park and acts as a bit of a gateway up to the South Hill, and only 5 minutes from downtown. Within that 90 acres is nearly 20 acres of botanical gardens that are meticulously taken care of each year. There's everything from the Rose gardens where it's hard to fathom how many types of roses there are, the Duncan gardens which are just symmetrical rows of flowers running a couple hundred yards, and the authentic Japanese gardens. It truly is a very peaceful, meditative place to go for a walk and smell the roses.
It's also known this time of year for having one of the best sledding hills in all Spokane!
So if you schedule a trip to Spokane, make sure to plan a couple hours to explore Manito and the surrounding neighborhoods.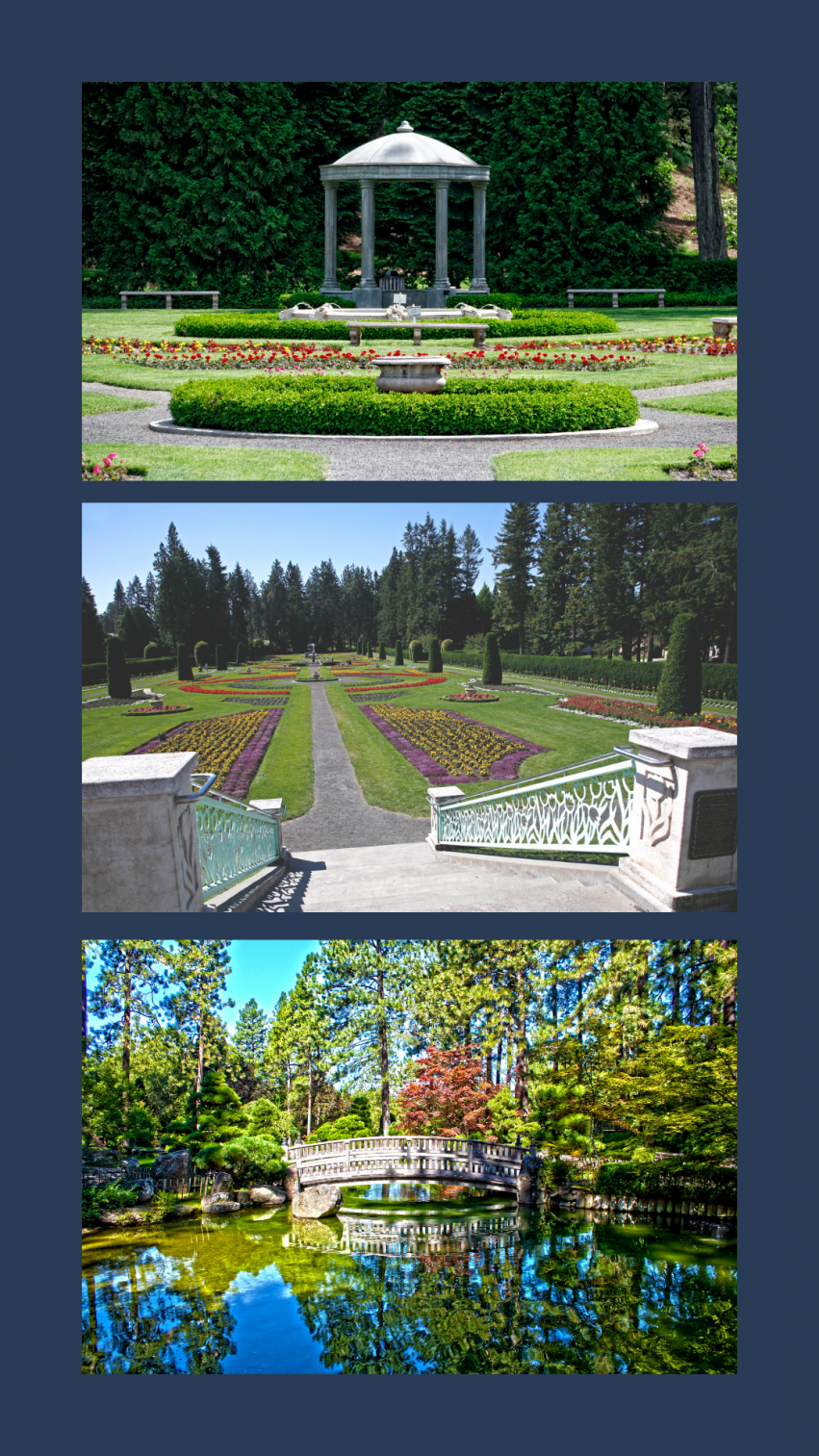 Never Miss a Blog Post
We post new, helpful content geared at answering your questions about selling or buying a home. Enter your email below and never miss a new blog post!
We respect your inbox. We only send interesting and relevant emails.
How to Pronounce Cheney
If you're checking out Spokane for school, or maybe you want to live in Eastern Washington and want a little more rural living, you'll want to know how to pronounce the home of Eastern Washington University, Cheney /Chee-nee/.
I hear a lot of people pronouncing this as /Chay-nee/ which honestly neither of those pronunciations make a ton of sense and Cheney just doesn't really look like it should be a real word, but here we are!
Cheney gets its name from Benjamin Pierce Cheney who was a large investor in the Northern Pacific Railway and was apart of the company that became American Express. Cheney was home to the Northern Pacific Railway Depot which is now abandoned and just sits there boarded up and empty now.
So, if you end up checking out a EWU football game, make sure you know you're visiting Cheney, not Chay-nee.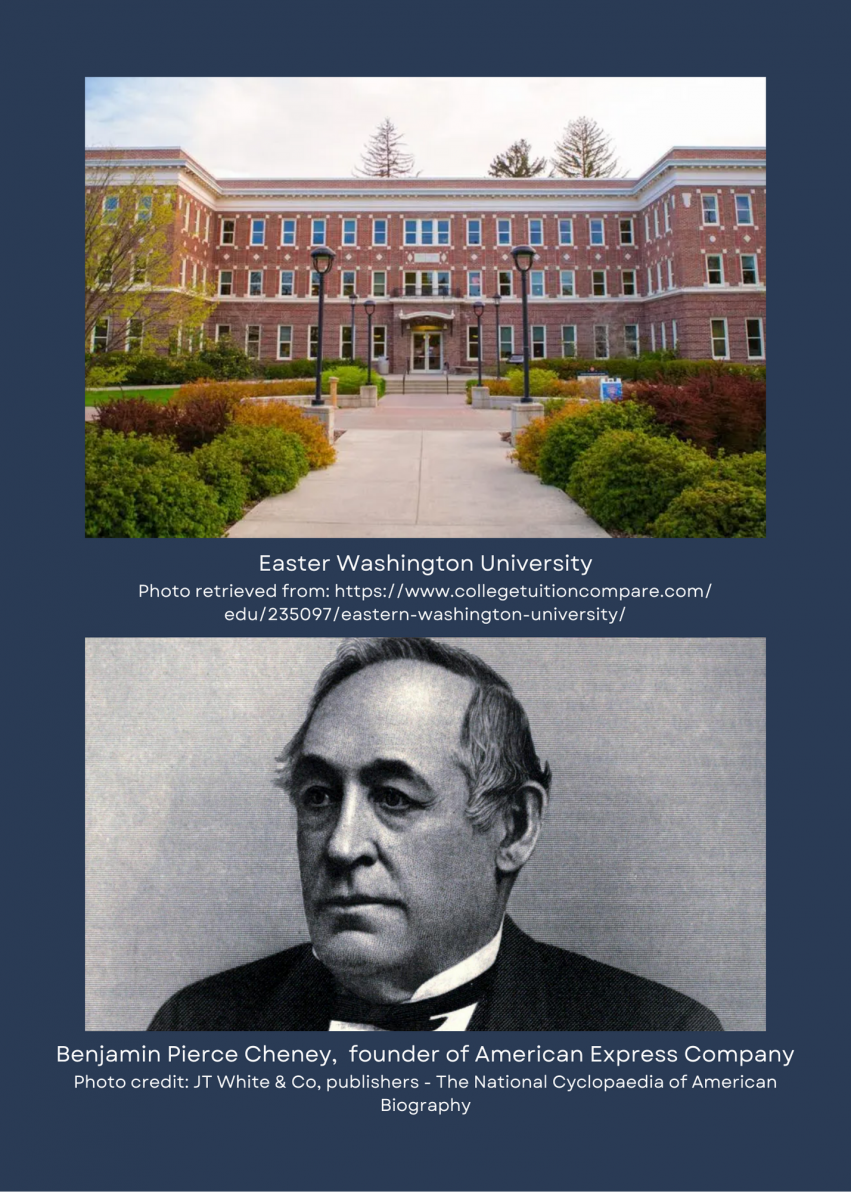 How to Pronounce Gonzaga
Lastly, and honestly more importantly than knowing how to pronounce Spokane, is our nationally recognized college basketball team, Gonzaga /Gon-za-ga/.
Often pronounced Gon-zayga or Gon-zoooga, please make sure you know that it is pronounced Gonzaga.
Additionally, if you want to shorten the name, it's Go Zags, not Go Zegs.
Here in Spokane, the majority of people are very passionate about the Zags and at the bare minimum, no one here has anything against the Zags and highly respects them. It's rare to be able to make it to a game because they are sold out indefinitely and you have to know someone with season tickets to be able to make a game.
Luckily, the campus is beautiful and makes for a great walk and then you can jump on the Centennial trail and in 20 minutes, you'll be right in the heart of downtown as you walk along the river.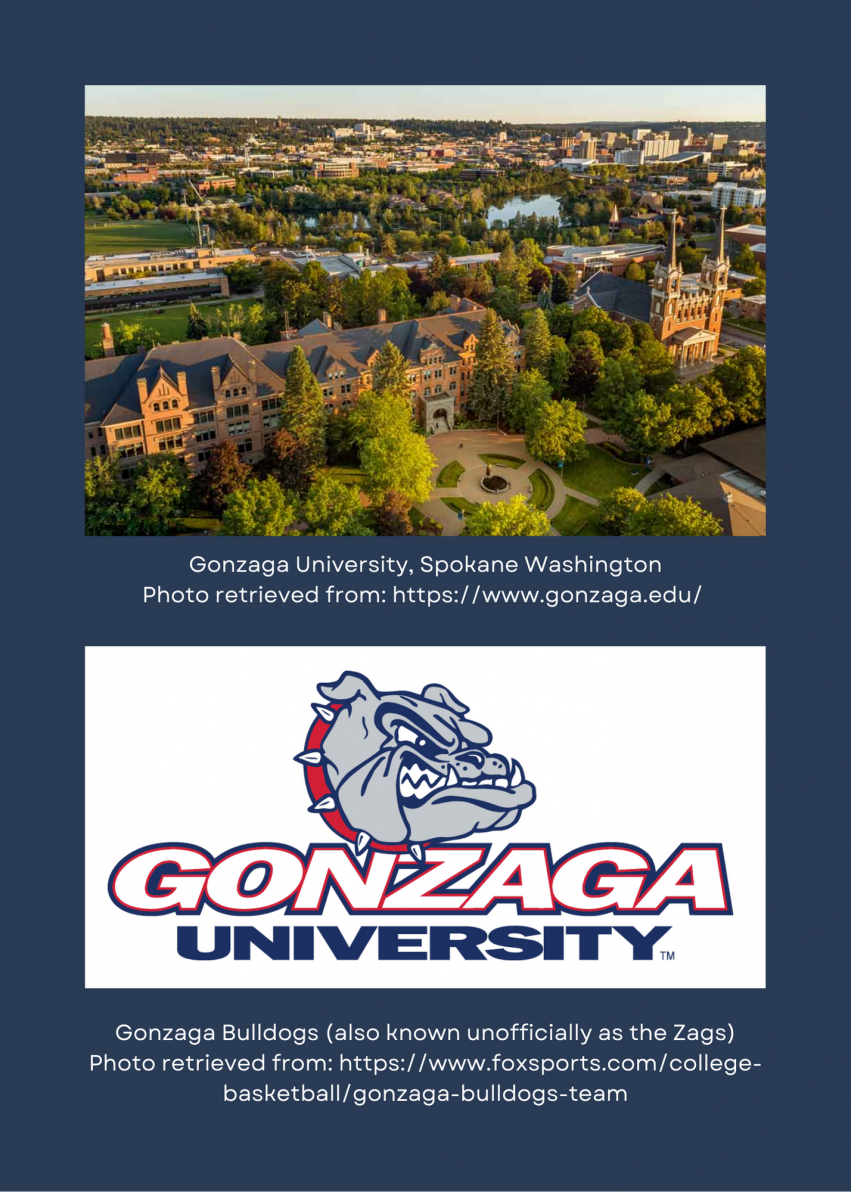 So, I hope this was helpful and you've figured out how we pronounce our vowels here in Eastern Washington. If you're planning a trip here, reach out to me and I would be happy to give you a list of great places to visit while you're here. Like I said, I'm available any day of the week by call, text or email so please don't hesitate to reach out.
Thank you so much and hope we'll see next time!
interested in visiting or moving to Spokane?
Please don't hesitate to reach out and I will be happy to help any way I can.
Contact Me!